Inverse Modeling of Radiative Transfer by Two-Stream Approximation using the Luus-Jaakola Method.
Resumo
The simulation of terrestrial ecosystem processes, using numerical biosphere-atmosphere models that can be directly coupled to the Atmospheric General Circulation Models (AGCM) and Regional Atmospheric Models, assists to a more accurate diagnosis and prognosis of climate and weather. These models describe the interaction processes with the atmosphere and the transient changes that occur in vegetation composition and structure.
Downloads
Não há dados estatísticos.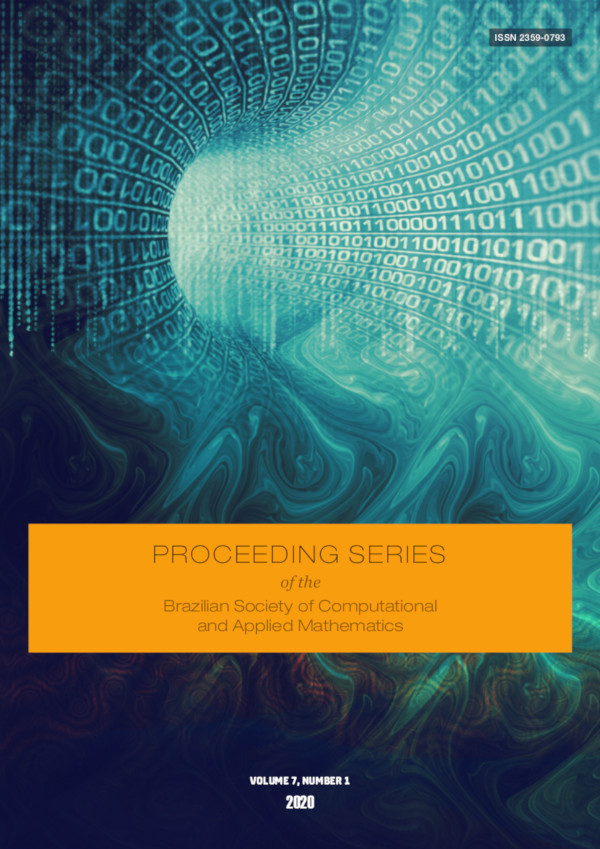 Downloads
Seção
Trabalhos Completos