Feature selection for Time Series Clustering: A case study on Dengue in Peru
Resumo
In recent decades, the world has experienced a health crisis due to the increase of infectious diseases cases, such as COVID-19, Dengue, Zika, among others. Dengue is one of the world's most important neglected tropical disease transmitted by vectors, mainly Aedes Aegypti. [...]
Downloads
Não há dados estatísticos.
Referências
S. Aghabozorgi, A. S. Shirkhorshidi, and T. Y. Wah. "Time-series clustering – A decade review". In: Information Systems 53 (2015), pp. 16–38. issn: 0306-4379. doi: 10.1016/j. is.2015.04.007.
J. V. Bogado et al. "Time Series Clustering to Improve Dengue Cases Forecasting with Deep Learning". In: 2021 XLVII Latin American Computing Conference (CLEI) (2021), pp. 1–10. doi: 10.1109/CLEI53233.2021.9640130.
CDC. Centers for Disease Control and Prevention Official Site. Online. Accessed 10/02/2022, https://www.cdc.gov/.
R. J. Hyndman, E. Wang, and N. Laptev. "Large-Scale Unusual Time Series Detection". In: 2015 IEEE International Conference on Data Mining Workshop (ICDMW) (2015), pp. 1616–1619. doi: 10.1109/ICDMW.2015.104.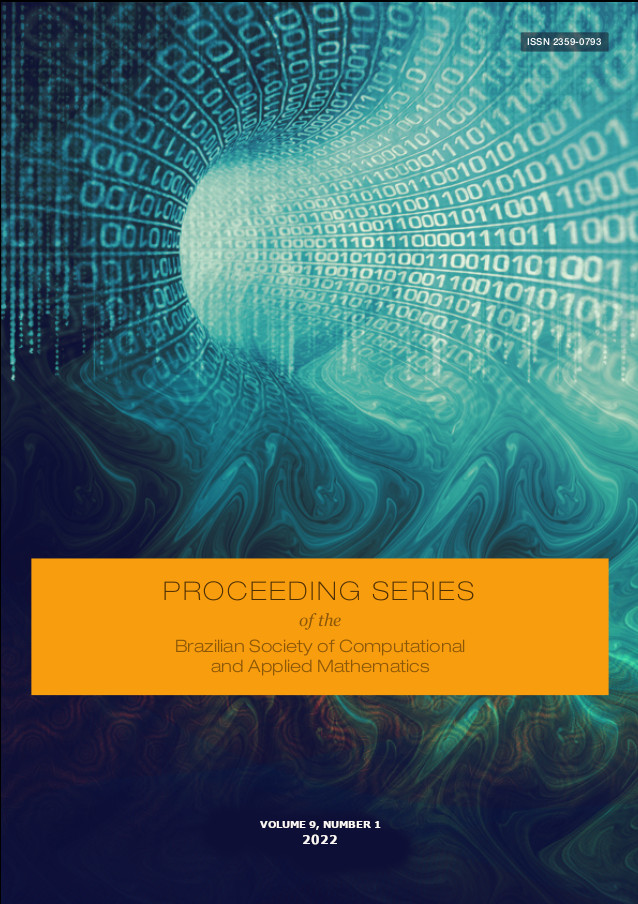 Downloads